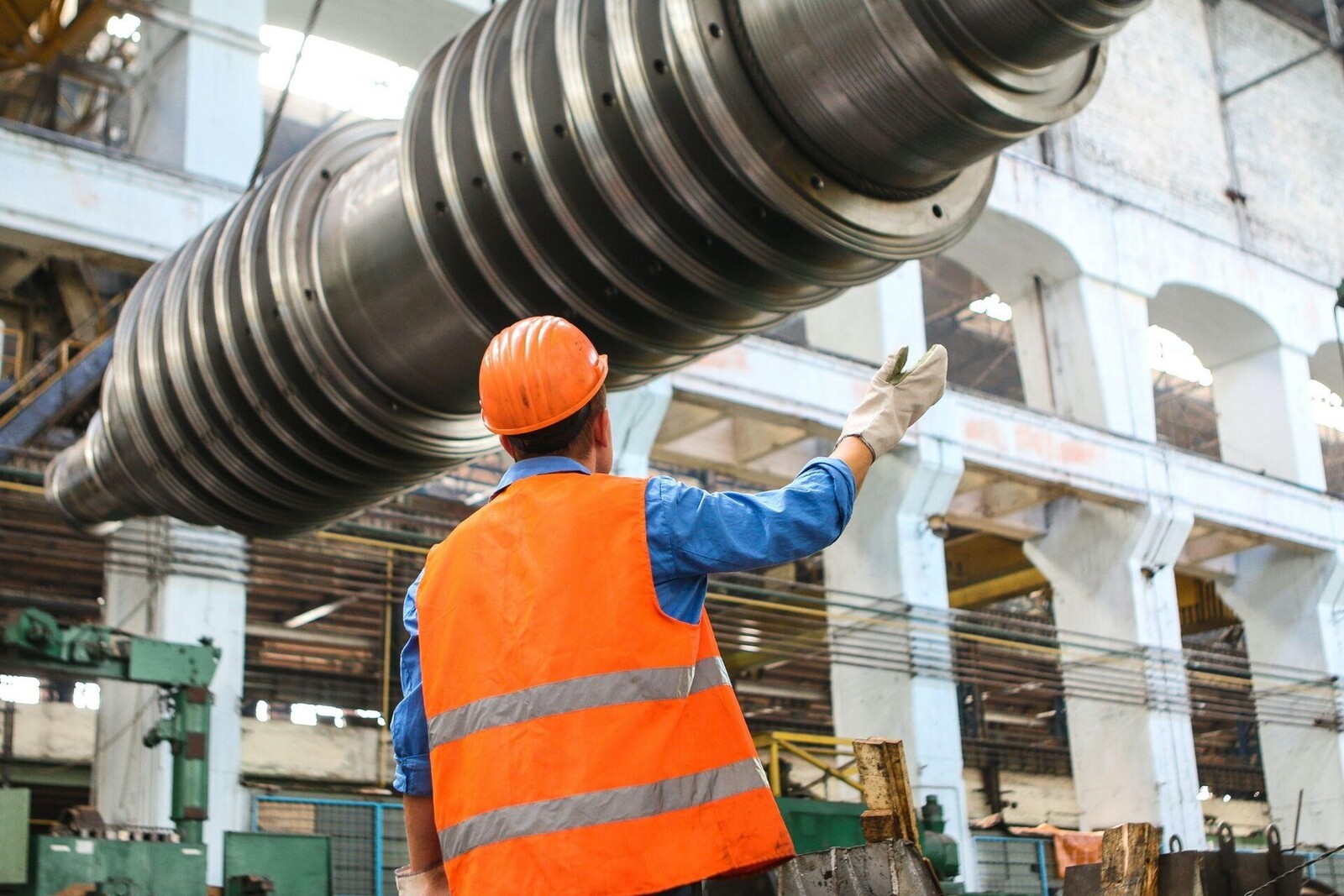 Best Quebec Air Filter Company for Construction Projects in Canada Discusses Clean Air Solutions
Quebec air filtration experts discuss the importance of clean air solutions in Canadian construction-related projects.
Liability, pollution control, customer relations, and dependability are all essential considerations for clean air solutions in construction-related projects in Canada. Mechanical engineers must develop effective air filtration solutions for critical applications such as hospitals, cleanrooms, laboratories, and nuclear power plants.
Air filtration is an essential component of the mechanical scope in building construction projects. Ensuring safety, dependability, and cost-effectiveness is vital when building clean air filtration solutions.
By employing better air filtration systems, construction project managers can improve contamination control and increase client satisfaction by improving the air quality in buildings and facilities.
When designing clean air solutions, mechanical engineers must consider several factors. These include the kind of application, OEM housing, filter manufacturer certifications, quality control programs such as ISO 9001 and Nuclear Quality Assurance (NQA1), and incorporating fully-welded housings to prevent contamination.
Furthermore, using ASHRAE-compliant prefilters and HEPA filters in cleanrooms and pharmaceutical facilities is critical for maintaining air quality and particle capture efficiency.
Industries have a variety of air filtration needs. Bag-in/bag-out systems, for example, are often employed in exhaust air applications containing pathogens or dangerous particles, such as isolation rooms in hospitals or biosafety labs.
Terminal HEPA modules are used in the pharmaceutical industry to ensure high purity requirements and to guard against airborne pollutants.
Engineers can optimize air filtration systems while lowering their total cost of ownership. Project managers can save money on their projects, reduce downtime, and increase sustainability by using tailored solutions and a life cycle cost analysis (LCC) program. They can also decrease waste and reallocate labour by using longer-lasting filters. Mobile test ducts and real-time operating parameter analysis can also provide precise performance estimates and improve system efficiency.
Given the different industry-specific standards and the necessity for pollution control, clean air solutions are critical for construction-related projects in Canada.
Mechanical engineers are essential in the design of quality air filtration systems that provide safety, dependability, and cost-effectiveness.
Contact our Quebec Air Filtration Specialists to learn about customized clean air filtration systems that satisfy industry standards, save money, and safeguard the environment for a more sustainable future.
Sources:
HOW TO CHOOSE THE RIGHT AIR FILTRATION SOLUTION FOR CONSTRUCTION-RELATED PROJECTS, RETROFITS, & BUILDING IMPROVEMENTS
Clean air solutions for construction-related projects in Canada
Media Contact:
Phillip Ilijevski
Camfil Canada Inc.
T: 437-929-1161