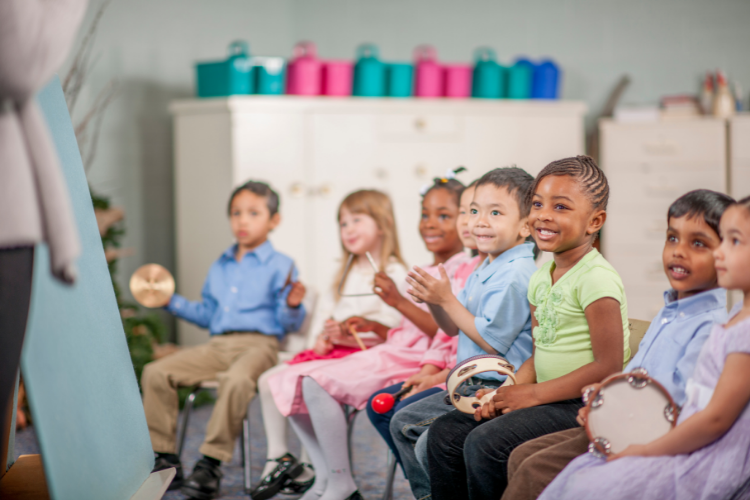 Canada School Air Filtration Report by Camfil Canada Air Filters
School Air Filtration Leaders Camfil Canada discuss Canada School Air Filtration
The new report by Canadian air quality experts from Camfil, titled "IS POOR INDOOR AIR QUALITY HARMFUL TO CHILDREN? – CAMFIL CANADA SCHOOL AIR FILTRATION REPORT " covers:
The Benefits of Improving Indoor Air Quality in Canadian Schools

Recommendations for Ventilation and Filtration from the World Health Organization

Recommendations for Ventilation and Filtration from the Centers for Disease Control

Expert-Approved Air Filtration Solutions for Classrooms and Public Schools
About School Air Filtration Leaders Camfil Canada
Air filtration experts from Camfil, one of the world's leading air filtration manufacturers and researchers, recommend the following supplemental air filtration systems for schools. Both recommendations are standalone systems, which means that they work independently of the space's HVAC system. It may be possible to upgrade your HVAC system's air filtration; however, before doing so, it is important to contact your local air filtration specialist to find out which options are right for your building. Installing filters with a higher efficiency could lessen airflow throughout the building and defeat the benefits of higher ventilation rates, which is why it's beneficial to consult with a trained air filtration specialist.
visit us at https://www.camfil.com/en-ca/
##
Media Contact:
Berni Baier
Camfil Canada Inc.
T: (905) 660-0688
F: Follow Camfil Canada on Facebook
L: Follow Camfil Canada on LinkedIn
T: Follow Camfil Canada on Twitter