Camfil - Canada
MEDIA ROOM BY STORY.KISSPR.COM
Stories:
News - Press Releases - Blogs
How Ontario Public Schools Can Combat Indoor Air Pollution and COVID-19 Infection with HEPA Air Filtration.
April 20, 2022
What Causes Poor Indoor Air Quality (IAQ) In Commercial Facilities? Identifying Indoor Air Pollutants Can Help You Find the Perfect Solution It is common knowledge that air pollution has disastrous effects on human health as well as on the environment. But what you might not know is that indoor air can be as much as 50 times more polluted than outdoor air. This is because enclosed indoor spa...
April 08, 2022
The new report by Canadian air quality experts from Camfil, titled "IS POOR INDOOR AIR QUALITY HARMFUL TO CHILDREN? – CAMFIL CANADA SCHOOL AIR FILTRATION REPORT " covers: The Benefits of Improving Indoor Air Quality in Canadian Schools Recommendations for Ventilation and Filtration from the World Health Organization Recommendations for Ventilation and Filtration from the Centers for Dis...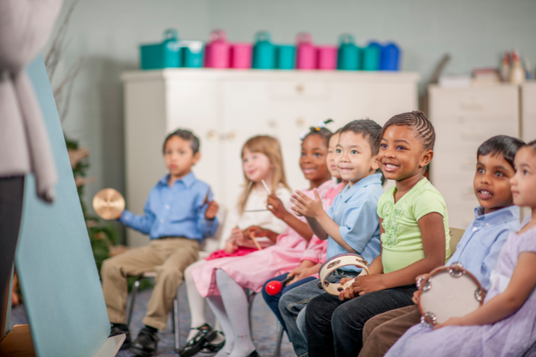 April 08, 2022
 The health threat of air pollution extends far beyond the easily observable short-term effects (such as coughing, sneezing, respiratory tract irritation, headaches, and dizziness). With the threat of COVID-19 spreading via respiratory transmission, the link between health and air quality has come to the forefront of public attention. In a new resource, air quality experts from Camfil Canada ...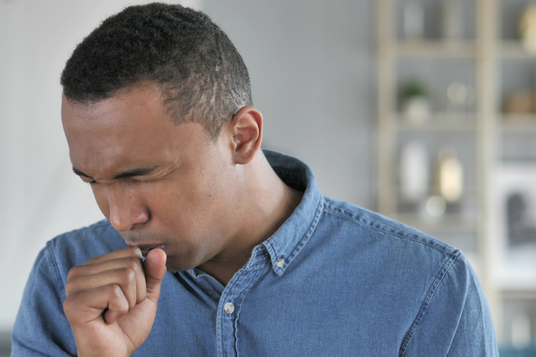 April 06, 2022
The demand for high-quality air filtration products has risen in Canada over the past several years. With the volume of products on the market, some of which are unreliable at best, rising to meet this demand, it can be difficult to tell efficient air filters from air filters that do nothing to protect you from the spread of disease. In a new online resource by Camfil Canada, the Canadian...
April 01, 2022
Because the pathogen that causes the COVID-19 disease is spread via a respiratory transmission (i.e., breathing in the infected respiratory droplets from someone carrying the virus), businesses and governments have employed air filtration strategies to help combat the spread of the disease. But how do you know if an air filter works well enough to help prevent the spread of COVID-19, or to a...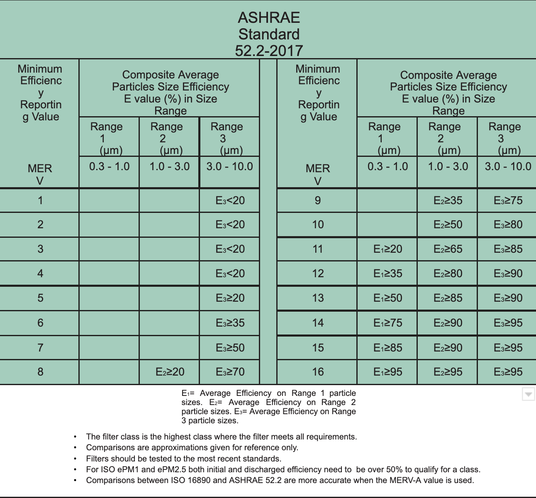 March 30, 2022
Good ventilation and air filtration are critical for reducing the chances of spreading COVID-19. However, improving air quality is important for overall public health for reasons besides the presence of viruses and other pathogens. Better air quality has been shown in numerous studies to offer significant advantages to people of all ages. For example, one study that was conducted in London...
March 30, 2022
Some of the most common diseases and health conditions in the world are caused or worsened by air pollution. Many of these are respiratory conditions, due to damage caused by breathing in harmful pollutants, but other areas of the body can be affected by poor outdoor and indoor air quality, including the heart. Read the full article here. Ischemic Heart Disease and Air Pollution Stroke a...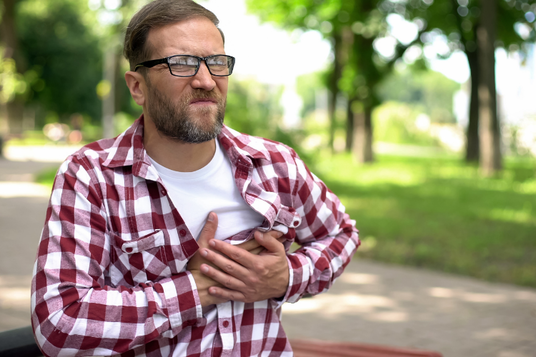 March 29, 2022
What Are the Different Kinds of Air Pollutants? Camfil Canada Air Pollution Experts Explain Particulate Matter, VOCs, and More In Canada, air pollution is linked to at least 15,000 premature deaths per year. Globally, an estimated 4.2 million people die prematurely due to exposure to harmful airborne pollutants. Environment Canada designates six main air pollution challenges to be tackled t...