Camfil - Canada
MEDIA ROOM BY STORY.KISSPR.COM
Stories:
News - Press Releases - Blogs
Canada Air Quality Professionals Address the Role of Air Filters in ...
July 03
Canada Air Quality Professionals Address the Role of Air Filters in ...
July 03
Canada Air Quality Professionals Address the Role of Air Filters in ...
July 03
Toronto, Ontario — Airborne allergies are usually associated with springtime, but due to increasingly longer pollen seasons and year-round allergens such as pet dander, dust, and mold spores, allergies can affect people in Canada year-round. According to the World Health Organization, allergies are the fourth leading cause of chronic illness, with up to a third of adults experiencing allergic...
June 22
Air quality in British Columbia is a major concern due to the prevalence of industrial pollution and traffic pollution from tailpipe emissions, as well as B.C. wildfires during warmer weather. Harmful pollutants are released into the air, such as particulate matter PM2.5 and PM1, carbon monoxide, and nitrogen oxide. These pollutants can cause respiratory problems and other health issues. Fo...
June 19
Using high-quality air filters helps to keep allergies at bay. These filters can effectively remove allergens from the air, such as pollen, dust mites, pet dander, and mould spores, resulting in a clean and allergen-free indoor environment. In this post, Ontario Air Filter Company Camfil talks about the best air filters for allergies and how they can help you breathe easier. Allergy sufferer...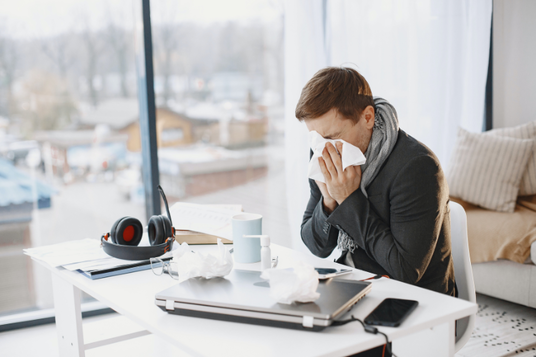 June 18
Effects of the 2023 Quebec and Ontario wildfires are being felt across Canada. Air filtration professionals from Camfil provide strategies for minimizing wildfire smoke exposure and preventing health effects associated with wildfire pollution. Toronto, Ontario — Smoke and haze from more than 100 wildfires burning across 9.3 million acres in Quebec and Ontario have settled over eastern and ce...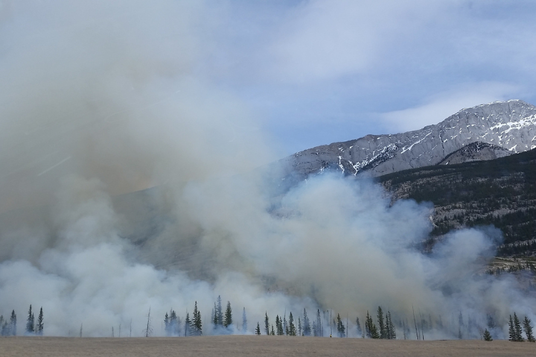 June 18
Camfil Canada Launches Online Resource - Minimizing Exposure to ...
June 14
Allergies can affect people year-round. Along with better, warmer weather comes tree pollination and grass pollination. Tree pollination causes seasonal allergic rhinitis, also known as hay fever. Later in spring and summer grass pollination occurs and prolongs allergies. From August to November, weeds cause more problems for allergy sufferers. Allergic Rhinitis affects up to 30% of adults, d...