Camfil - Canada
MEDIA ROOM BY STORY.KISSPR.COM
Stories:
News - Press Releases - Blogs
Why Do Canadian Buildings and Offices Need High-Efficiency Air Filters?

July 17, 2022
Over the past several years, air filtration has undeniably become a public health priority. Though medical and air quality experts have been stressing the importance of breathing clean air for decades or longer, concerns about air quality among the general public have risen in response to the COVID-19 pandemic. Because the pathogen that causes the COVID-19 disease is spread via respiratory ...
July 04, 2022
By Phillip Ilijevski and Joe Brennan MERV Air filter testing may not be top of mind for most people in Canada, but air filtration plays a major impact in building livability, comfort, and quality of life for occupants and visitors. Most people are likely not aware of the impact that the wrong filter can have on indoor air quality. The information in this article is key for any industry con...
June 10, 2022
Camfil Commercial Air Filters Canada Creates Web Resources on What Causes Poor Indoor Air Quality (IAQ) In Commercial Facilities?  Indoor air pollution can cause the same adverse health effects as outdoor air pollution, as well as increased sickness and decreased productivity among workers. To help commercial facility managers in Canada understand the real science behind this, Canadian air f...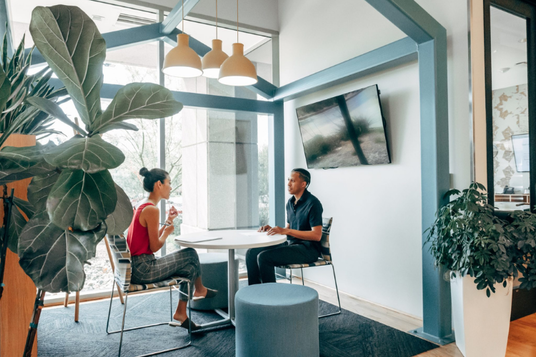 June 06, 2022
Air Filtration Guidelines for Canadian Property Managers & Facilities Managers Many different associations in Canada operate to audit and certify buildings for various purposes. One of those purposes is ensuring good indoor air quality for buildings, and this of course is part of the work of a property manager or facilities manager. In this article, various Canadian associations are iden...
June 05, 2022
In this web resource, Camfil Canada's air quality experts explain the reasons behind lost productivity due to air pollution in offices and schools, and they discuss the solutions. The resource covers: Why Indoor Air can be More Polluted than Outdoor Air? Indoor Sources of Air Pollution in Canada's Schools and Offices How Indoor Air Pollution Affects Productivity and Cognitive Function...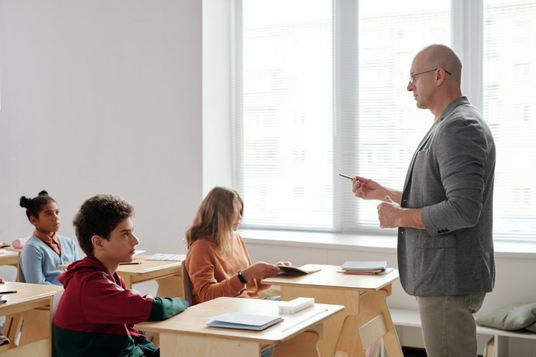 June 01, 2022
It's been over two years since the pandemic hit and many people have been working from home ever since. However, as businesses reopen their doors, Canadians are returning to the office. But is it really safe to return to an office environment? This article looks at what you can do to stay healthy, particularly how to make sure your indoor air quality is good. The pandemic has taught us that w...
May 29, 2022
Linked to a wide range of life-threatening diseases and painful symptoms, air pollution is a leading public health issue worldwide. However, air pollution can be responsible for harming more than just your physical health. Both short-term and long-term exposure, even to low levels of air pollution, is known to decrease productivity and cognitive function significantly. In this article, Camfil...
April 24, 2022
Canadian Filtration Expert Berni Baier Releases New Paper - How Ontario Public Schools Can Combat Indoor Air Pollution and COVID-19 Infection at the Same Time with HEPA Air Filtration. Camfil Canada breaks down the harmful pollutants affecting our air quality and discusses the importance of high efficiency/HEPA filtration as students in Canada continue the return to in-person school. The ...